Stafford's World Is a weekly radio programme,
presented by Mark Stafford
You can hear the show around the world on over 40 great radio
stations, such as 4WHO 99.7FM Queensland Australia, Skyline
Gold in Hampshire, Castle Radio in Spain, Radio KFM 96.3
Kingaroy in Australia, Tulip FM in Spalding, Lincolnshire, The
BLENZ 107.4FM in Stillwater, New Zealand, TD1 Radio in
Galashiels, Scotland, Cool Radio in Ingoldstadt in Germany,
Oldies Paradise on the Internet & many more stations..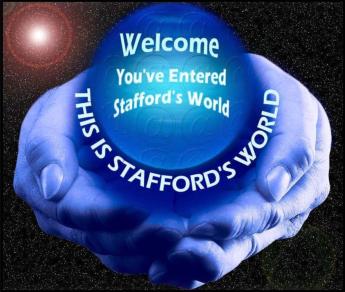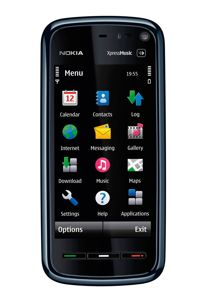 LATEST NEWS AUGUST 2014 - UPDATE
Stafford's World is a simulcast radio show available free-of-
charge for re-broadcasting on any radio station. The shows are
non-customised and contain no advertising. There are filler
breaks allowing you to substitute your own ads and promos etc.
Just drop an email to mark@markstafford.co.uk for more
information.









Easy Rock Paradise is a new
internet radio station, playing
music from the slightly softer
side of rock. They put out
Stafford's World programmes
several times a week.
Click on the player on the right
to listen to Easy Rock
Paradise.You can hear the first
play of all Stafford's World shows
every Sunday afternoon at 6pm
UK Time with a repeat at 4pm UK
on Monday afternoons.
More details can be found here http://www.easyrockparadise.com


Summer 2014 and news of more stations taking Stafford's World.
We have now added these stations to the list. They are already broadcasting Stafford's World
or will be in the very near future:
Crystal FM 107.4 FM - Penicuik Midlothian in Scotland
Fresh FM 104 FM Benhavis Spain
Heroes Radio
VCR Radio
If you are on the South Coast of England in the Eastbourne area, you will be able to hear Stafford's World on
Radio Airbourne on 87.7FM from the 9th to the 17th August
READ MORE ...........

Stafford's World now has two brand new "home stations". You will hear the very first play of all
shows on Oldies Paradise and also Easy Rock Paradise. You can either tune in by clicking the
players on this website or visiting the Oldies Paradise website at www.oldiesparadise.com or the
Easy Rock Paradise website at www.easyrockparadise.com

Want to be the first to hear all Stafford's World shows?

LISTEN TO STAFFORD'S WORLD
UPDATED STATION LIST
FOR THE FULL LIST OF STATIONS CURRENTLY BROADCASTING STAFFORD'S
WORLD CLICK THE LISTEN BUTTON ON THE MENU ABOVE OR HERE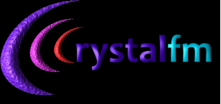 Oldies Paradise
Oldies Paradise plays music
from one of the biggest
radio music libraries on the
whole planet. If you like the
Stafford's World Flashback
Shows you'll love Oldies
Paradise!
You can hear the first play of
all Stafford's World shows
every Sunday afternoon at
6pm UK Time on Oldies
Paradise with a repeat at
10am UK on the following
Saturday morning.
Click on the player on the
right to listen to Oldies
Paradise.
http://www.oldiesparadise.com/index.htm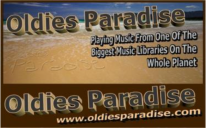 Oldies Paradise
Oldies Paradise